Charts and caffeine: UBS revalues ​​ASX energy stocks – Hans Lee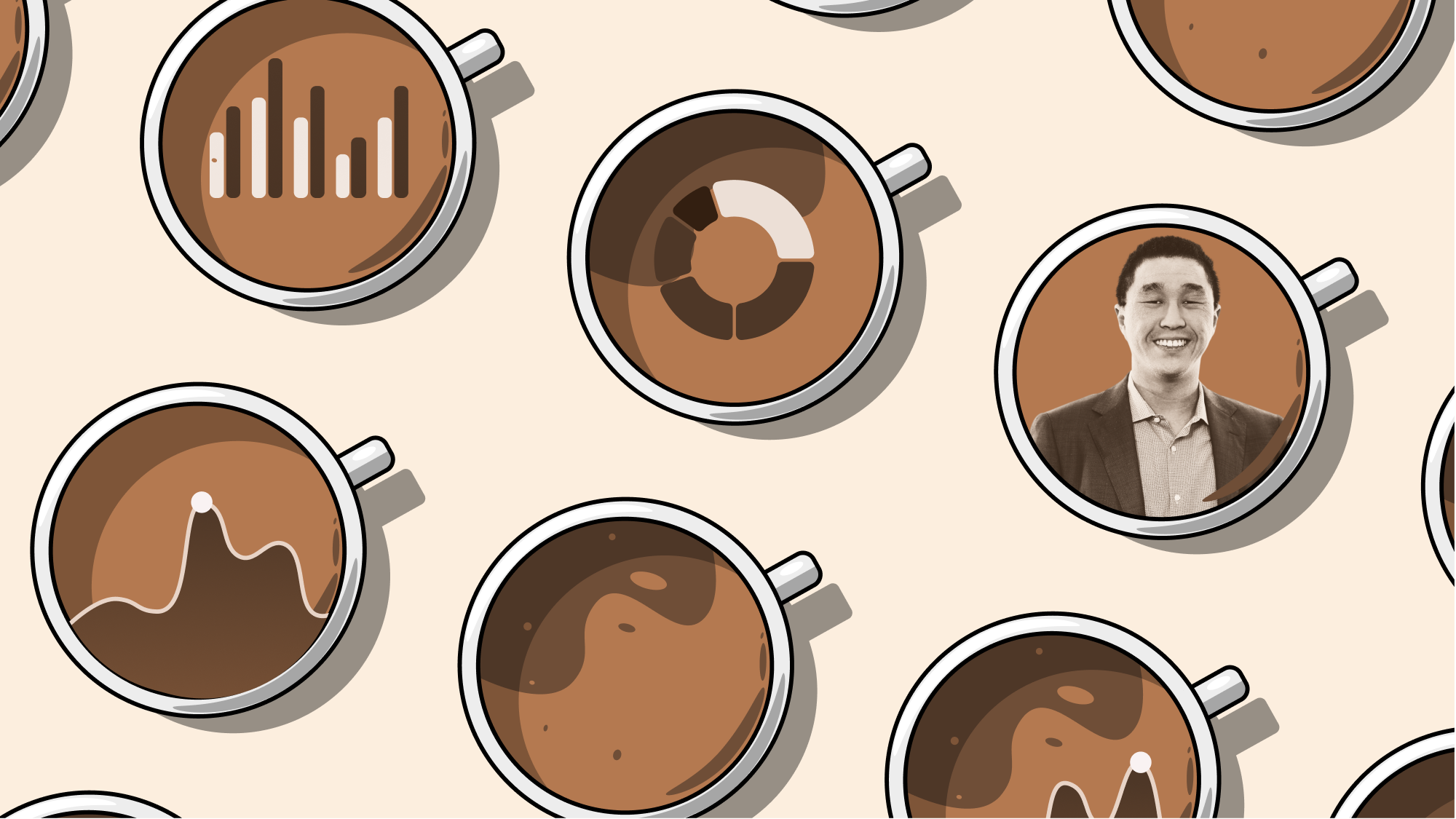 Welcome to Charts and Caffeine – Livewire's pre-market news and analysis digest. We'll take you through the session overnight and share our best ideas to better prepare you for the day of investing ahead.
MARKET ENVELOPMENT
S&P 500 – 3,900 (-0.3%)
NASDAQ-12,008 (-0.81%)
CBOE VIX – 27.40
FTSE 100 – 7,258 (+0.69%)
STOXX 600 – 415.08 (+0.52%)
USD INDEX – 103.96
US10YR – 3.204%
CRUDE WTI – US$109.82/barrel (+2.04%)
THE CALENDAR
U.S. pending home sales were much better than expected – up 0.7% on the month. Economists expected a sharp contraction.
Tonight is the most important impression on consumer confidence in the United States. Economists expect a sharp fall in turnover – in line with what we have seen in the UK. High inflation and even higher expectations do not make for happy households.
G7 meetings are also underway and ECB President Christine Lagarde is speaking at a forum in Portugal.
A Portuguese vacation away from the markets doesn't seem like a bad idea right now…
THE QUOTE
Scholz could go down in history as the chancellor of climate change.
Speaking to France24, E3G's Alden Meyer wins our spot for our quote of the day. As Europe continues to emerge from the energy crisis, German leaders have offered to roll back funding for fossil fuel projects.
Last month, Germany's climate minister said halting climate change could be accelerated by phasing out coal power. It even had "concrete steps" to lay out plans to phase out coal burning in eight years.
How times change. This chart from BCA Research accentuates the problem.
TABLE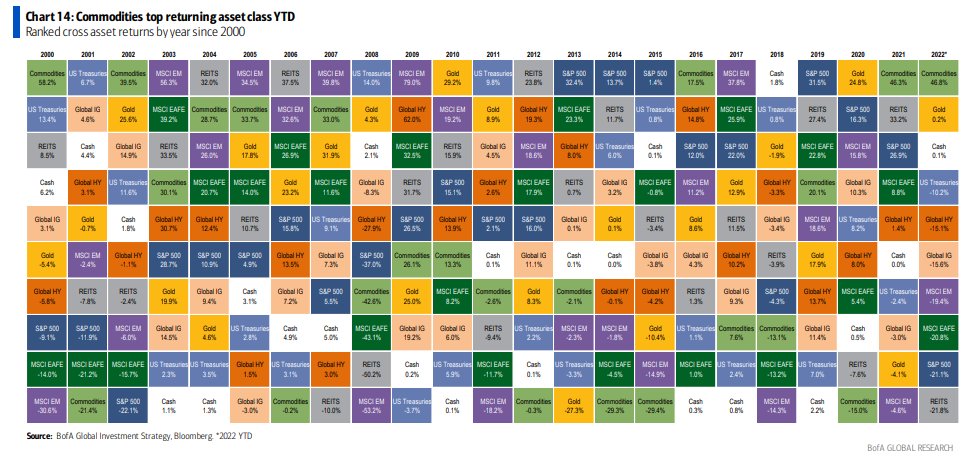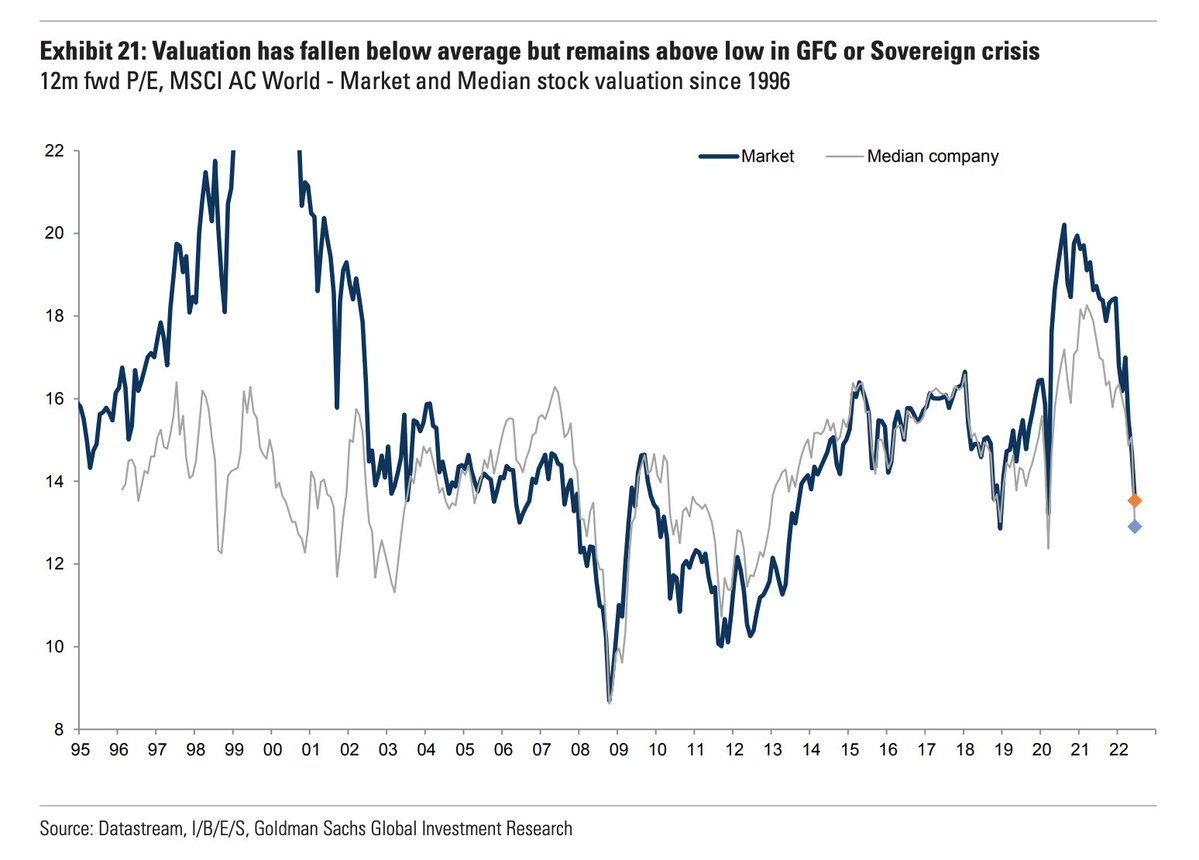 STOCKS TO MONITOR
Speaking of energy, I thought we'd take another look at the ASX energy sector. This time we will examine it through the insane demand for natural gas.
The UBS team raised its forecast for natural gas prices by 14%, with the cost passed on to consumers expected to rise by 10%.
So what does rising gas prices mean for the balance sheets of these companies?
On the one hand – this is good news for those struggling Original Energy (ASX:ORG). Unlike its compatriots, the action is only up 7% this year. But Origin has the strongest position to take advantage of rising gas prices. The price hike is also timely for the company given that its Eraring power plant is back at full capacity – just in time.
Other companies to watch from this will be Beach Energy (ASX: BPT) and Santos (ASX:STO). However, this is not such good news for AGL (ASX:AGL). The team expects higher domestic gas prices to pass on further pressure on the gas margin for AGL, which has additional gas supply to procure over the next few years.
The good news for consumers is that prices have skyrocketed. The bad news for consumers is that there hasn't been much of a drop in the grand scheme of things.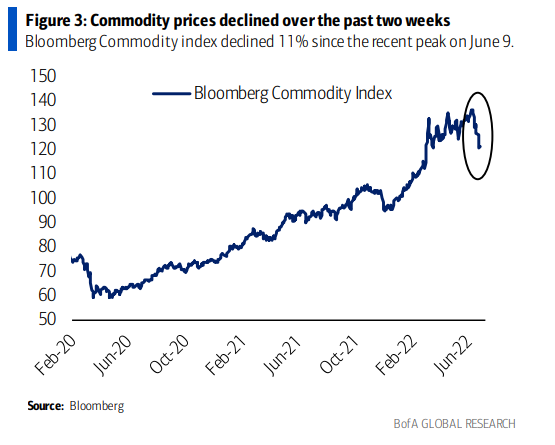 A side note (still on energy but not directly related to gas) – Ord Minnett upgraded Qantas (ASX: QAN) to a buy after the company said it would cut capacity to combat rising fuel and resource prices.
While it's likely their upgrade was more about Qantas' ability to survive in this tough travel market, it was still interesting to read about in their trade update.
GET THE ENVELOPE

We're trying something new here – a daily market overview with a smart twist. If you enjoyed this edition, click on follow on my profile to know when I post new content and click on the As button so we know what you like to read.
If you have a graph and/or statistic that you would like to see featured in a future edition of the newsletter, send us a note at [email protected].