Get creative to solve island waste problems | Opinion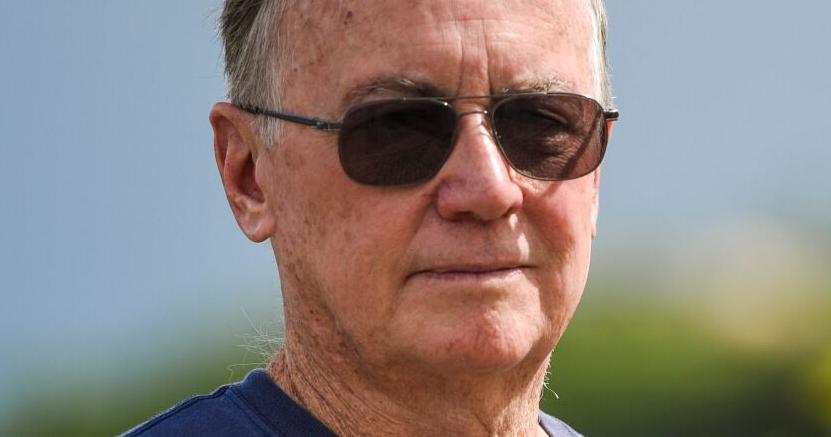 Too many years, maybe decades, have passed as our island's trash problem continues to grow with an expensive solid waste program that actually encourages illegal dumping because the boonies are free.
Our government agencies, tasked with solving these problems, have institutional mindsets based on their mandates and therefore do not deal with reality.
The Guam Solid Waste Authority, through its requirement to live collection fees, is constantly responding to the waste situation by reacting to what the proposals will do to their cash flow.
Guam's Environmental Protection Agency is focused on regulations and yet cannot even effectively ensure that erosion control measures are being followed – as evidenced by the Marbo Cave debacle.
These agencies apparently have constant difficulty in meeting their mandate to keep our island clean.
We must be innovative and creative.
Perhaps the Lieutenant Governor's Island Beautification Task Force could lead the way. But they need to extend their meetings beyond beautification and involve people's input in discussions about garbage collection and finances.
Let's just forget about trying to track down the thousands of households that don't participate in the GSWA scheme – a waste of funds given the limitations of those who simply can't afford garbage services. We need to allocate a portion or put in place an import duty at our entry points to help fund the island's garbage collection.
Along with this revenue-generating idea to ensure adequate funding for our waste collection, leaders could also implement the following improvements to our current operations:
Abolish tipping fees. Do not charge transfer stations any fees for those who take the time and effort to bring their waste to the station.
Provide each mayor with dumpsters at critical locations for residents to drop off their garbage for free.
Provide a place at the Public Works Department in Upper Tumon for vehicles to be abandoned and then available for those looking for parts at no cost.
For abandoned vehicles, institute an abandoned vehicle tag program that will indicate vehicles are towed within 72 hours of being deemed abandoned.
Mandate GSWA to implement a program to clean up illegal dumps.
Let's get creative and move on instead of trying to patch up the current system.