MySay: Stop profiting from human misery during the pandemic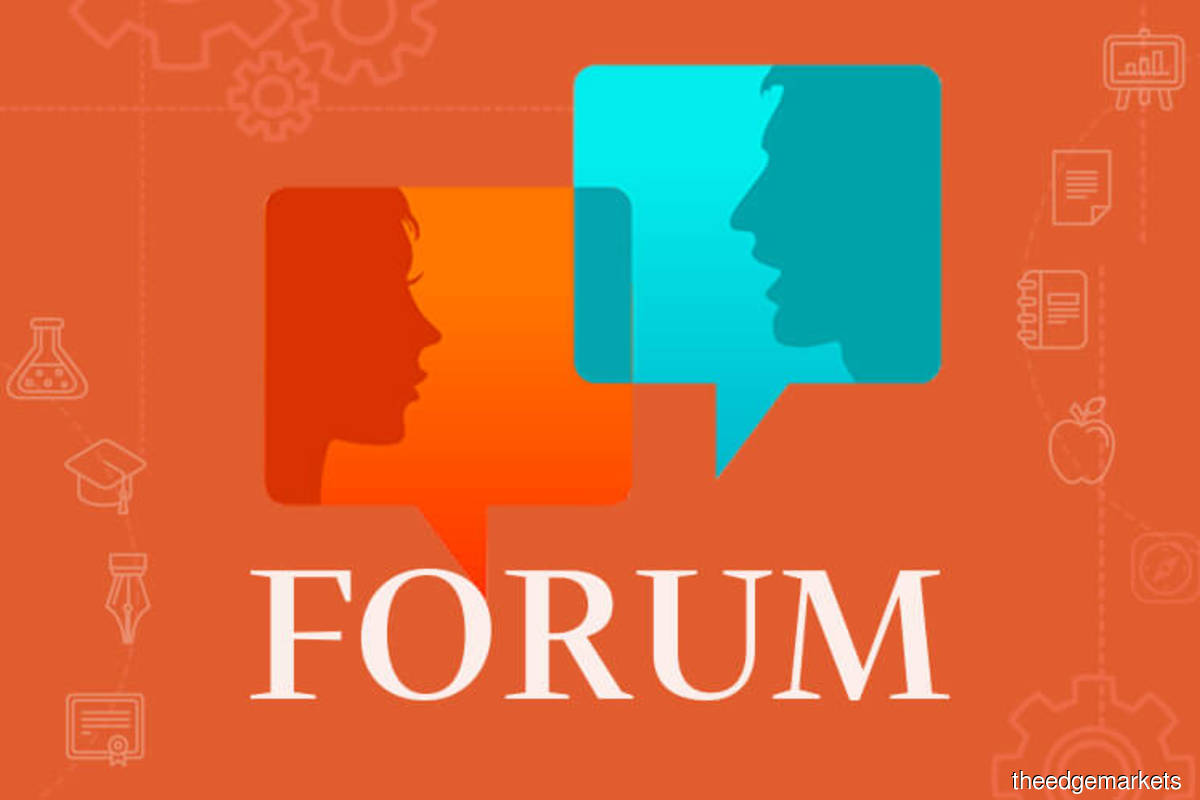 Migrant workers have made huge changes in their lives and are working to adapt to Covid-19. The same goes for human traffickers who prey on them.
Migrant workers, in particular female migrant workers, have been particularly affected by Covid-19.
As in previous shocks, migrant workers found themselves the first to lose their jobs. They have paid the price for quarantines, curfews, closures and the slow rollout of vaccines. Border closures and travel restrictions have prevented them from returning home or returning to work.
All of these measures were aimed at flattening the infection curve and restoring the lives of businesses and people. No one could have predicted the unintended consequences for women, especially women migrant workers.
Service providers, unions, civil society organizations (CSOs) and migrant worker resource centers report that these conditions have intensified violence against women migrant workers, labor exploitation as well as the risk of trafficking. human being. The pandemic is making these problems more difficult to prevent and detect, leaving survivors struggling to access basic support, essential services and justice.
With economic insecurity pushing people to take more risks to find work, traffickers were quick to take advantage. A study released in June 2021 by the United Nations Office on Drugs and Crime (UNODC) found that women, children and migrants remain particularly vulnerable to exploitation, trafficking and violence during pandemic. An investigation by the same also indicated how traffickers have adapted to the pandemic by recruiting victims online, capitalizing on people's desperation to find jobs and increasing time spent on the internet.
It is clear that if we are to rebuild better from the impact of Covid-19, we must rebuild differently.
New strategies are needed to address the prevention and protection gaps that have emerged or have been exacerbated by Covid-19. Tackling human traffickers as they conduct their insidious business online rather than in rural villages or at urban food stalls is just one example. Much more deeply entrenched are existing gender inequalities and decent work deficits, which punish millions of women and push them to migrate to find a better life for themselves and their families.
The list of inequalities is long. The limited educational and professional opportunities available to women, early and forced marriage, domestic violence, high levels of informal work, gaps in the management of labor migration as well as the high cost of migration Regular labor forces all contribute to the increase in irregular and undocumented migration and smuggling of migrants. This, in turn, can so easily turn into human trafficking.
These challenges may seem overwhelming, but we have seen time and time again that through resilience and innovation, complex problems can be solved.
Governments already have the tools to fight violence, labor exploitation and human trafficking. They can deliver on their long-standing commitments by reinvigorating coordination efforts, both within countries and across borders, drawing on the support of non-governmental partners and women's rights groups. those closest to those most affected.
Evidence-based policies and interventions to prevent abuse and hold perpetrators accountable also need to be strengthened. We must build on the promising practices of the past to redouble our efforts to meet the challenges of today. Survivors of violence must have access to quality essential services to meet their physical and mental health, safety and social protection needs. They need the support they need to heal, recover and regain their agency, autonomy, productivity, social functioning and general well-being.
As we commemorate 16 Days of Activism Against Gender-Based Violence and International Human Rights Day and International Migrants Day, there is a need to continue raising awareness of the conditions and issues facing women migrant workers and women victims of trafficking. Yet, more than anything else, there is a need for action. Act to help forge a world where respect, dignity and human rights prevail for all, not just a few.
---
Panudda Boonpala is Deputy Regional Director of the International Labor Organization's Regional Office for Asia and the Pacific. Sarah Knibbs is Acting Deputy Regional Director and Head of the United Nations Regional Office for Women for Asia and the Pacific. Julien Garsany is Deputy Regional Representative of the United Nations Office on Drugs and Crime Regional Office for South East Asia and the Pacific.