People invited to go solar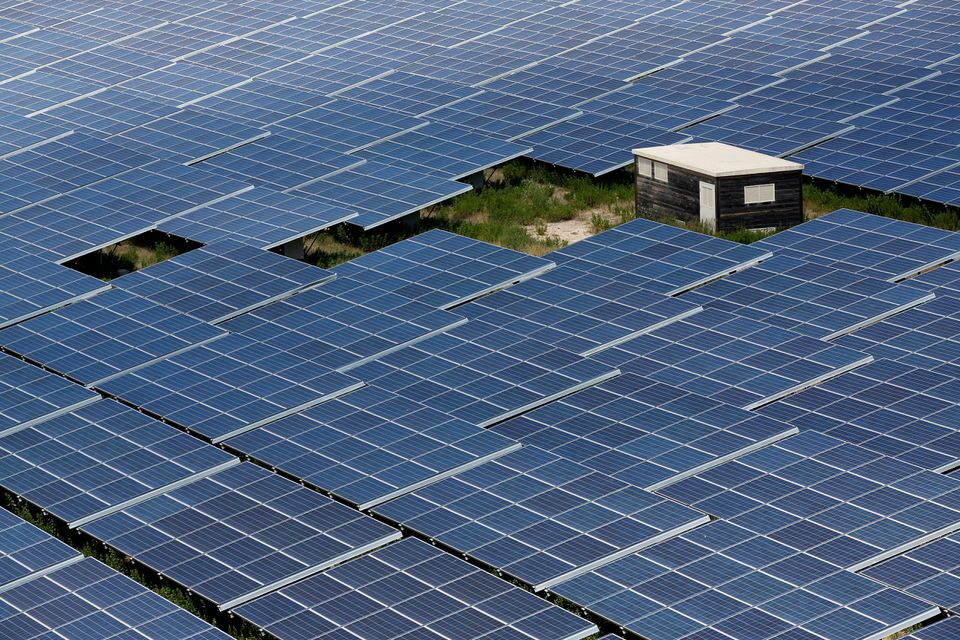 KARACHI:

Sindh Energy Secretary Abu Bakar Ahmed Madani said on Monday that domestic consumers should immediately install solar power systems to generate electricity for their households themselves.
He stressed that solar power has emerged as the most viable solution for domestic consumers who have been overwhelmed by the ever increasing cost of electricity supplied by electric utilities.
He said the government was also under an obligation to promote the use of alternative sources of power generation due to its limitations to reduce the electricity tariff in the country. He said that electricity consumers in Sindh, especially in its rural areas, have started to adopt the option of solar power to get electricity for their homes and workplaces.
Madani made the remarks during a speech at the Huawei Fusion Solar Residential Summit Pakistan in a hotel, according to a statement released on Monday.
Robin Xing, Huawei's digital energy director in Pakistan, said Huawei has been involved in solar power projects for residential, industrial and large-scale consumers. He said solar power was like a gift from God to Pakistan as it was a huge clean energy resource available due to the ideal temperature and irradiation in the country.
Posted in The Express Tribune, December 28e, 2021.