Uttar Pradesh offers a great opportunity for Bangladeshi investors: CM Adityanath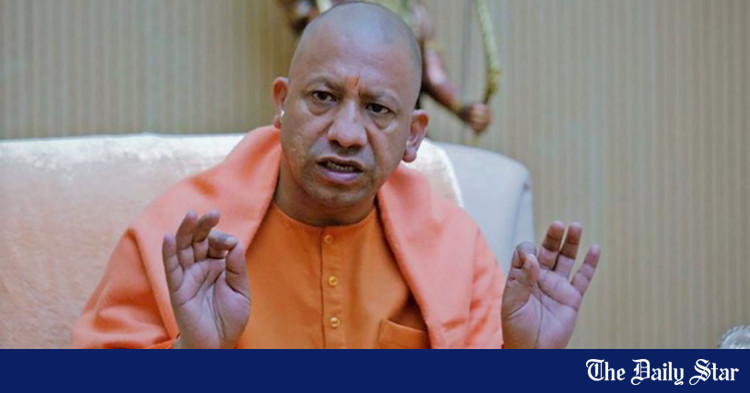 Adityanath, Chief Minister of Uttar Pradesh. Reuters file photo
">
Adityanath, Chief Minister of Uttar Pradesh. Reuters file photo
Uttar Pradesh Chief Minister Adityanath has invited Bangladeshi investors to trade in the state, saying UP is India's largest consumer and labor market.
Uttar Pradesh – with a population of 24 crore – is the country's largest producer of food grains and milk, Adityanath said during a meeting with Bangladesh's High Commissioner to India Muhammad Imran in Lucknow yesterday, reports our New Delhi correspondent citing an official statement.
Wheat, sugar, dairy-related machinery and cotton yarn are exported from Uttar Pradesh to Bangladesh, the chief minister said.
Adityanath said that as India and Bangladesh have strong ties of history, language, culture and there are great opportunities for investment and employment in Uttar Pradesh, Bangladesh can become a natural partner of the state.
Adityanath said that UP has become a leading economy over the past five years and cited various works undertaken during this period.
"There are many opportunities for Bangladeshi investors in the fields of fabric production, weaving, spinning as well as defense manufacturing in the state," Adityanath added.
The chief minister said the government and people of Uttar Pradesh look forward to mutual cooperation, an excellent business environment and a major economic partnership in South Asia, the statement added.