Voters in St. Louis, Missouri, will decide on two ballot measures on August 2 – Ballotpedia News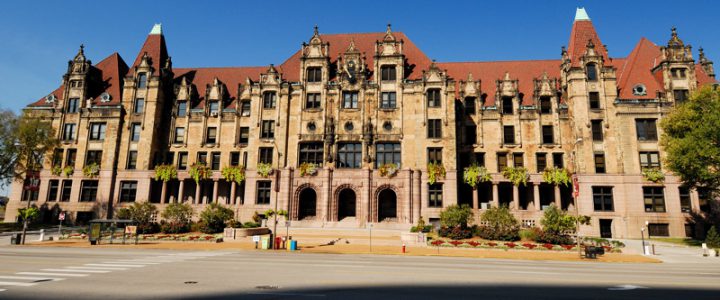 On August 2, voters in St. Louis, Missouri, will decide on two ballot measures — Proposition F and Proposition S.
St. Louis' Proposition F would amend the city's charter to increase the maximum fine for ordinance violations regarding environmental conditions, such as dumping trash and debris and prohibited garbage, from $500 to $1,000 . On March 11, 2022, the St. Louis City Council voted 27 to 0 to place Proposition F on the ballot.
St. Louis Public Schools' Proposition S would authorize the school board to issue $160 million in general bonds for school renovations, repairs and improvements. Superintendent Kelvin Adams said bond revenue would cover about half of the district's needed fixes. "We're only scratching the surface of this," Adams said, "We know for a fact there's more need than the dollars will allow, but this gets us going in the right direction." Voters last approved a bond for St. Louis public schools in 2010.
Since 2018, voters in St. Louis and jurisdictions that include St. Louis have decided on 16 local ballot measures, approving 13 (81%) and rejecting three (19%). In the last municipal election in St. Louis on April 5, 2022, voters approved two ballot measures – an initiative addressing redistricting and conflict of interest policies and a capital improvement obligation measure.
St. Louis is also holding citywide primaries on August 2, including for the offices of the Collector of Revenue, Collector of Licenses, and Recorder of Deeds.